One gift card,
& experiences
These little gift cards make the perfect present. Redeemable on over 100 date ideas across Bristol and Brighton, the recipient can go on their favourite date, when they want and with who they want.
From a tour of an alpaca farm to a private wine tasting workshop, the options are growing every day. You can find a full list of our experiences here.
Create your own customised gift card in three easy steps: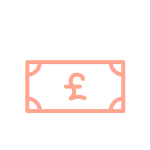 1. Choose your gift card value
We have gift cards ranging from £10 to £100. If you would like to choose a different value e.g £39 for someone's 39th birthday, or want to load up a value greater than £100 then just get in touch!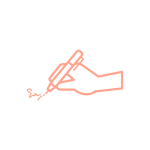 2. Personalise your gift card
Let us know who the gift card is from (you), who it is to, and then add your message to the card. We will then design each card before sending it to you to pass over to the lucky recipient. There are no rules here, weird pet names are encouraged!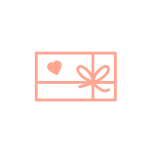 Giving your gift card is the best part. Whether you decide to email your gift card, print it off as postcard, or put it on a huuuuuge banner, you'll be giving someone the freedom to choose from over 100 date experiences across Bristol and Brighton.
If you ready to start customising your gift card, well...there's no time like the present...get it?
Top Tip: buy one for your partner, and you can guarantee you'll be out on a great date yourself!