We are changing the way that
organise their dates
...and we are inviting you to join us, and welcome new customers along the way!
We connect couples who are looking for date ideas with small businesses who can host cool and quirky date experiences tailored for two!
Our hosts are business owners and talented individuals who can provide a great date experience for couples. From food and drink to weird and wonderful activities, there are no rules when it comes to our dates.
Benefits of becoming a Datemakers Host:
Hosting a date with Datemakers is a sure-fire way to reach new customers without upfront costs or long term contracts - and play cupid at the same time!
There are so many reasons to host a date with us. A few of our favourites are:
It's risk free: there's no sign up fee and you only pay the small commission when you make a sale. Plus, you don't have to worry about no-shows because the customer pre-pays every time!
Our year-round marketing activities will promote your business to new customers every day, and get you a slice of the £2.5bn spent each each on dates.
You can get creative with your date and showcase your above-and-beyond customer service by hosting a night the couple will never forget
The process is so simple that you'll be up and running in minutes, ready to welcome your first new customers. 
...and you'll be in great company: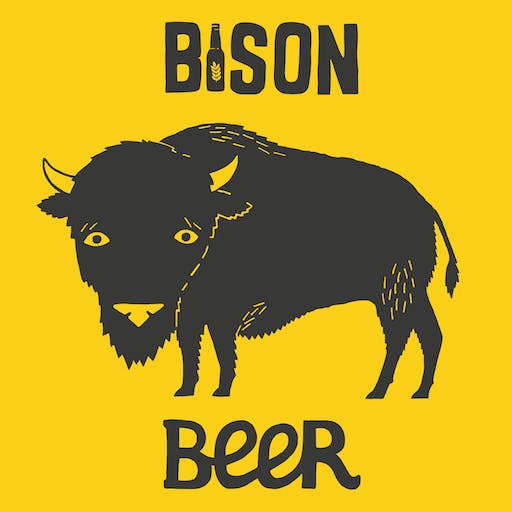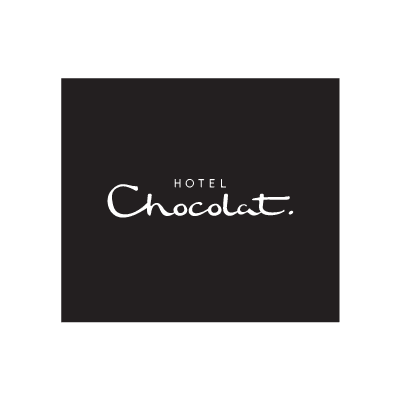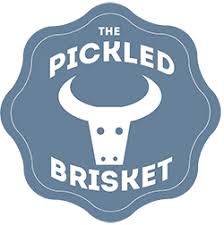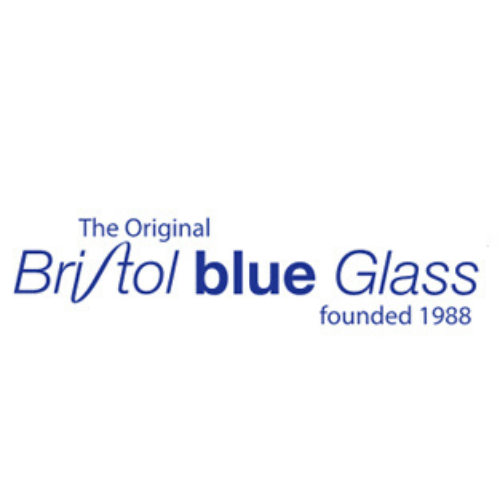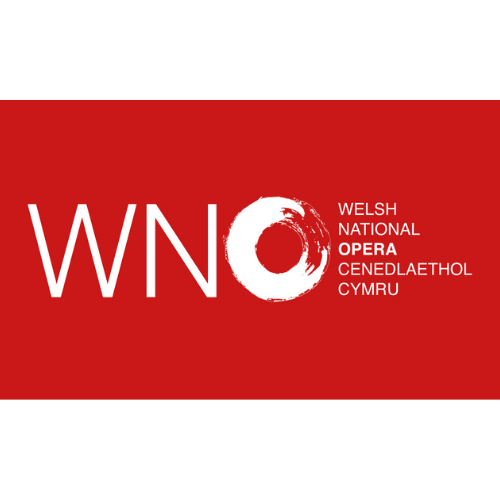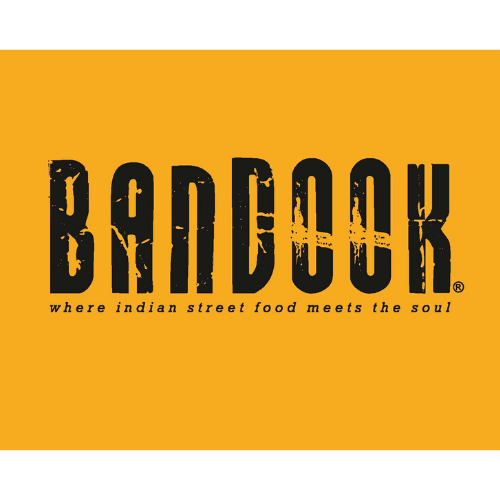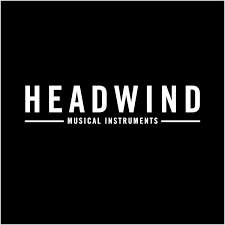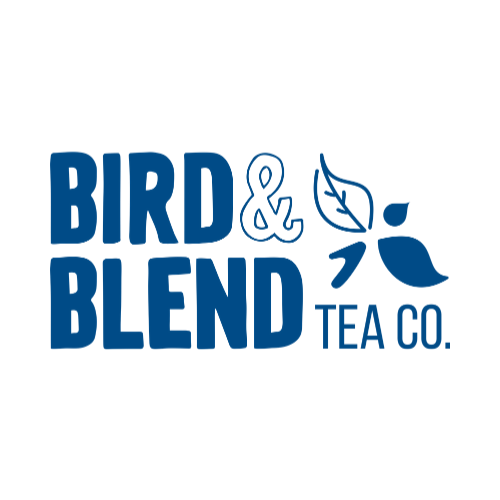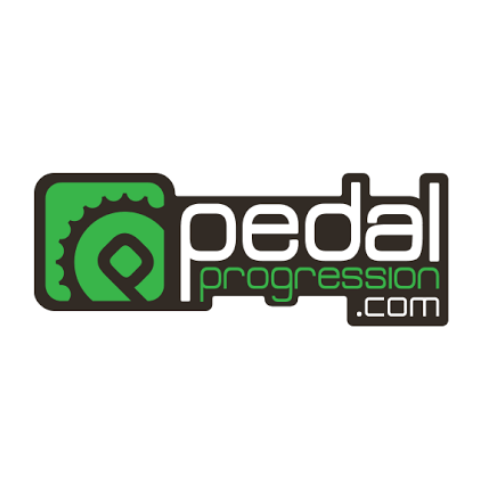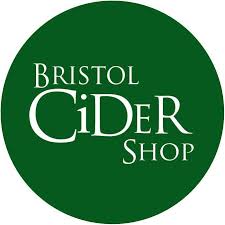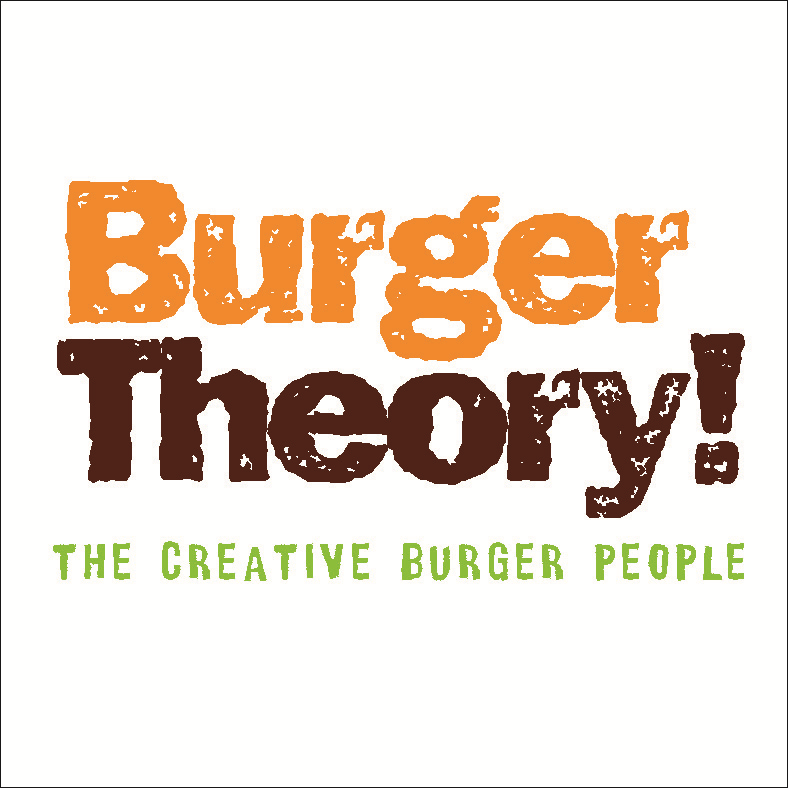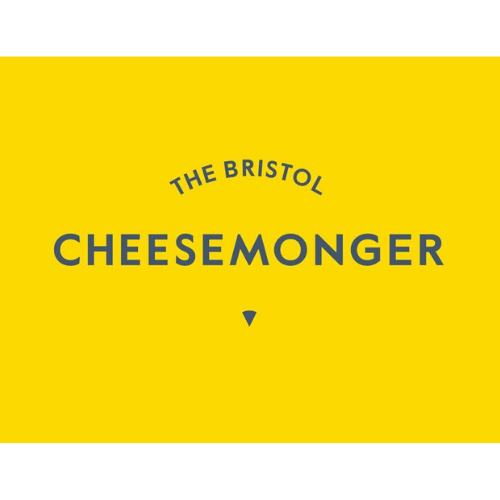 How to add your date experience:
The process is a simple one, here's a step-by-step guide to get you up annd running in less than five minutes.
Pick a fun title for your date, but make sure it's clear and informative. Puns are welcome! In your description, pleased include: what's included in the price (food, drink, equipment etc); if it is a private experience or part of a group activity; the date's duration and any requirements or extra information you can think of.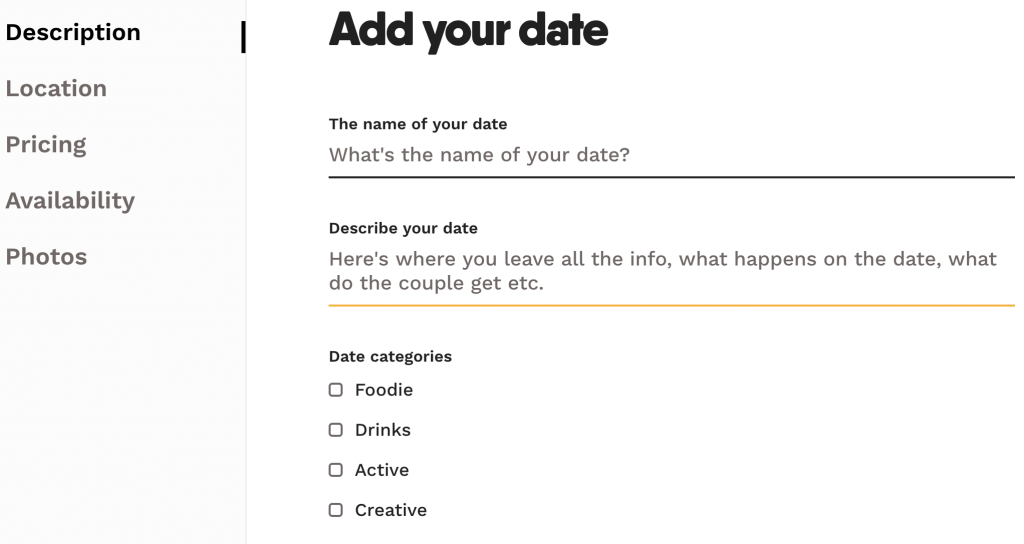 Let customers know where to find you!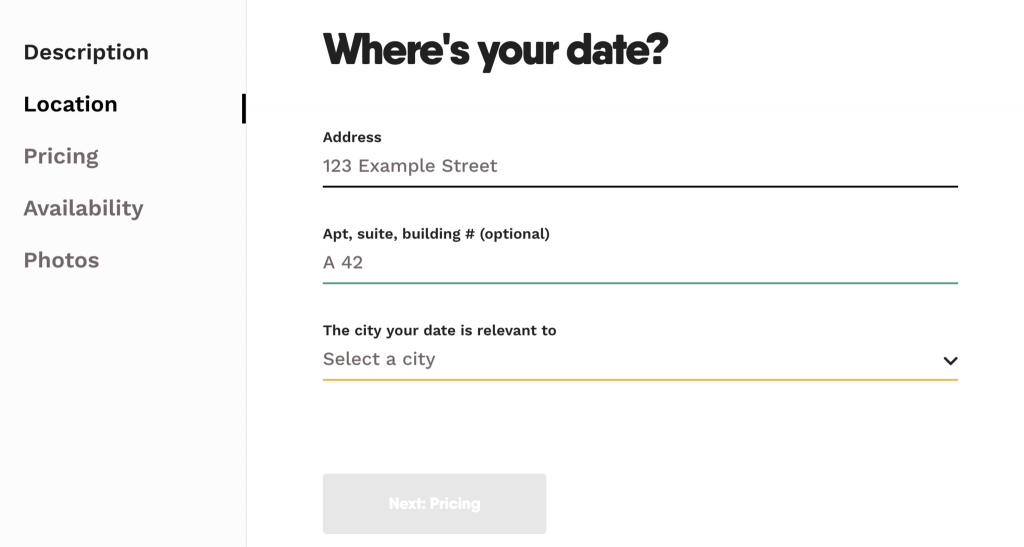 Choose how much you'd like to charge for your date. This is completely up to you!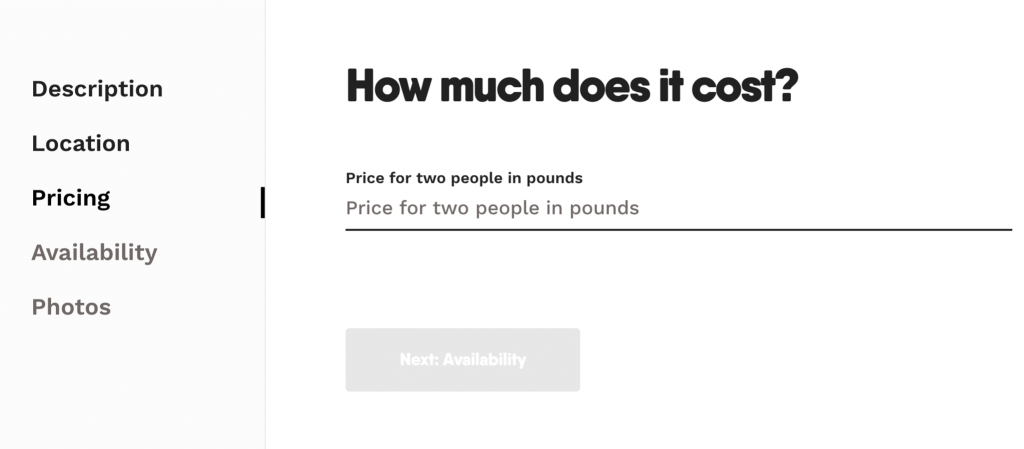 When are you available to host the date? Be as specific as you'd like.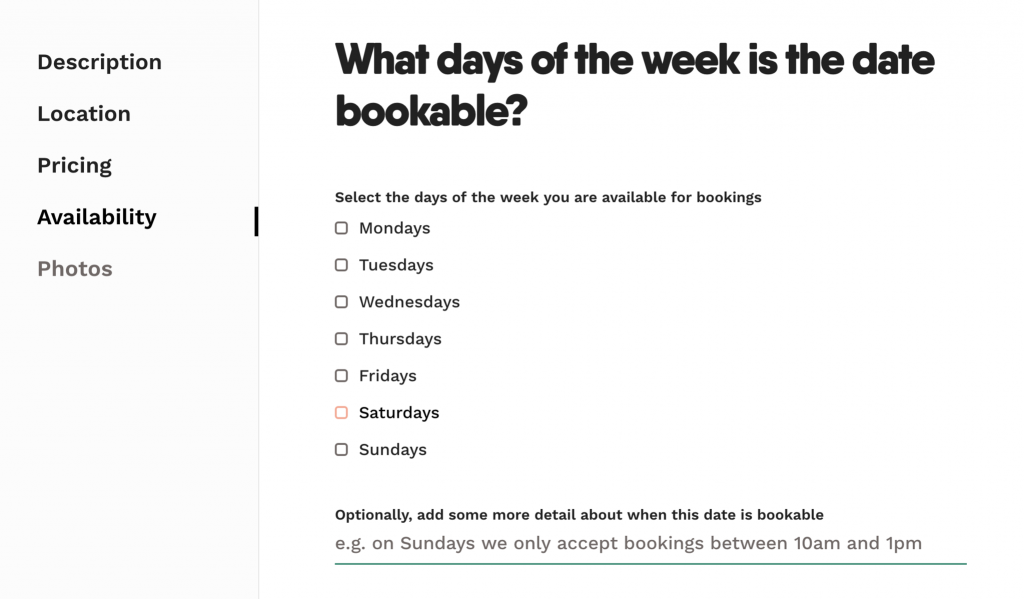 Insert photos of the date to encourage customers. If you can, use a variety of good-quality images showcasing exactly what your date can offer! You know what they say... a picture speaks a thousand words!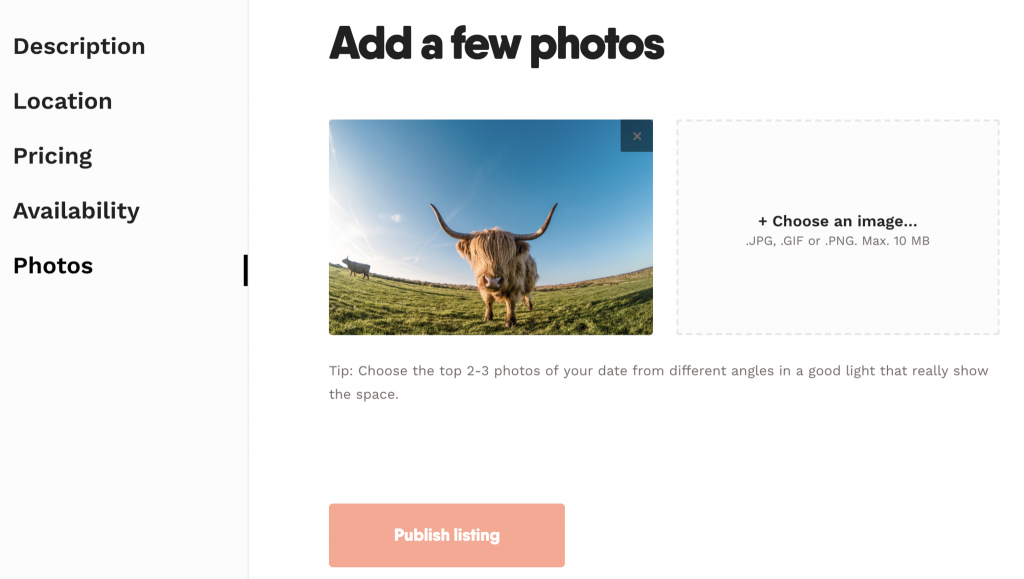 ...and that's it!
In just 5 easy steps you'll be up and running. And what's more, you can add as many different date experiences as you'd like. Now all you have to do is sit back, relax and wait for the bookings to come rolling in!
Ready add your date?
There's no time like the present...